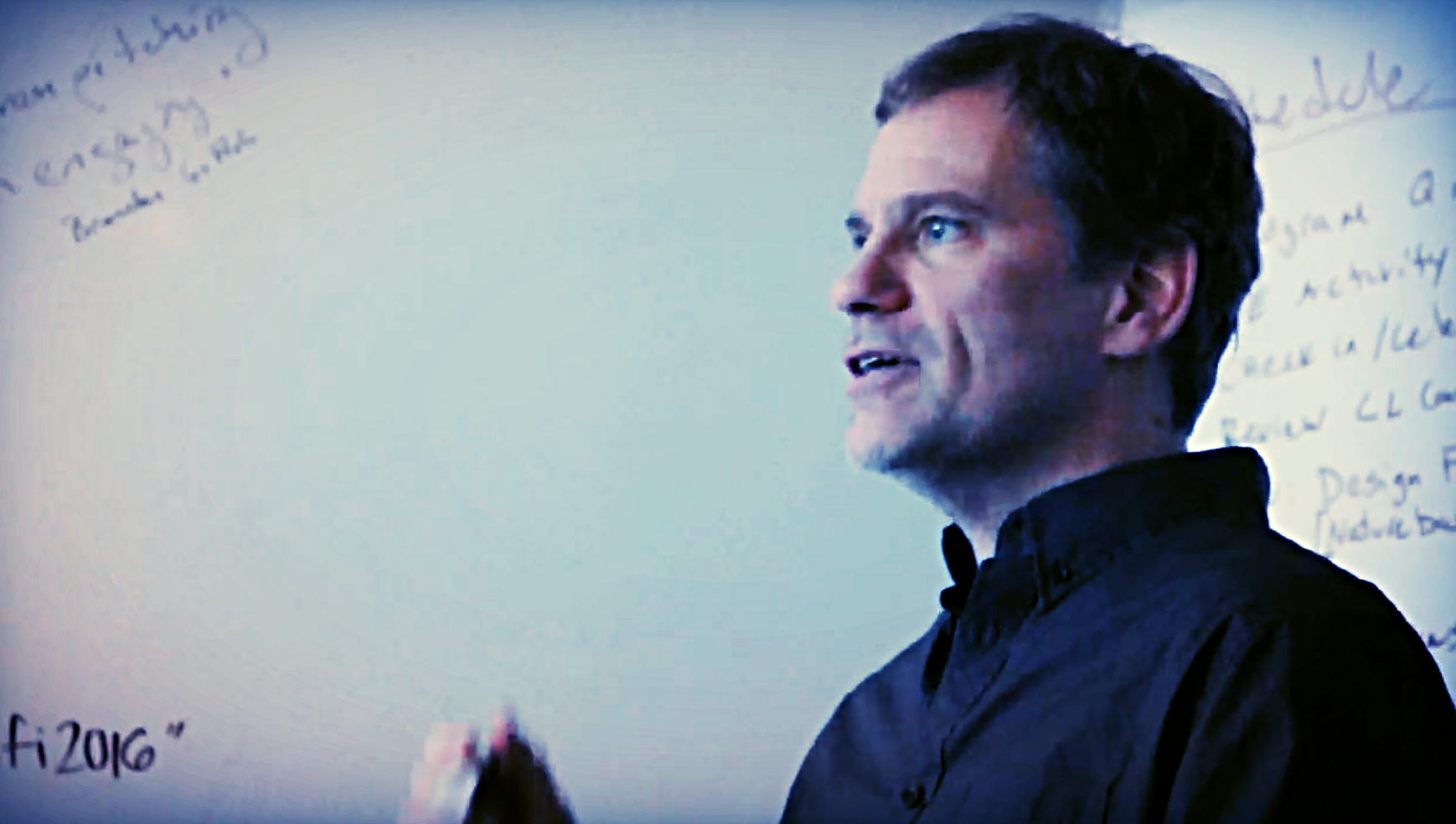 I want the tools to affect change
In this series of calls you will receive focused personal attention from Mark to develop yourself, address personal and organizational restraints and build the will to move into the leadership actions you know you want and need to make. Through the use of frameworks, conscious reflection and the art of questioning, Mark will guide you to guide yourself.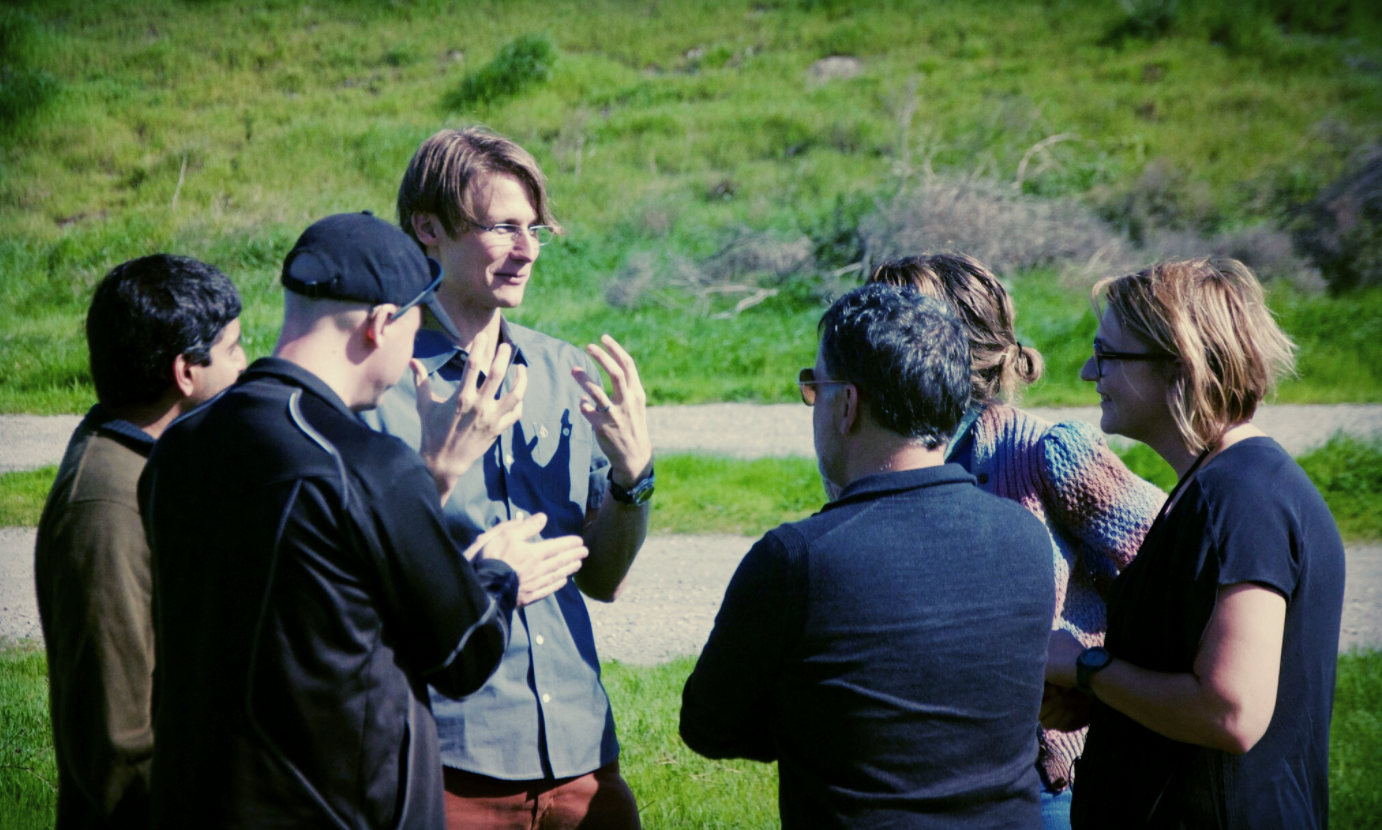 i want my team to experience the power of connected leadership
You want to develop yourself and your team at the same time, build a common language and develop trust through common experience. This is an effective way to increase team performance by addressing the language, relationships and culture that is unspoken and undeveloped. A healthy, thriving team develops this level of meaning and connection.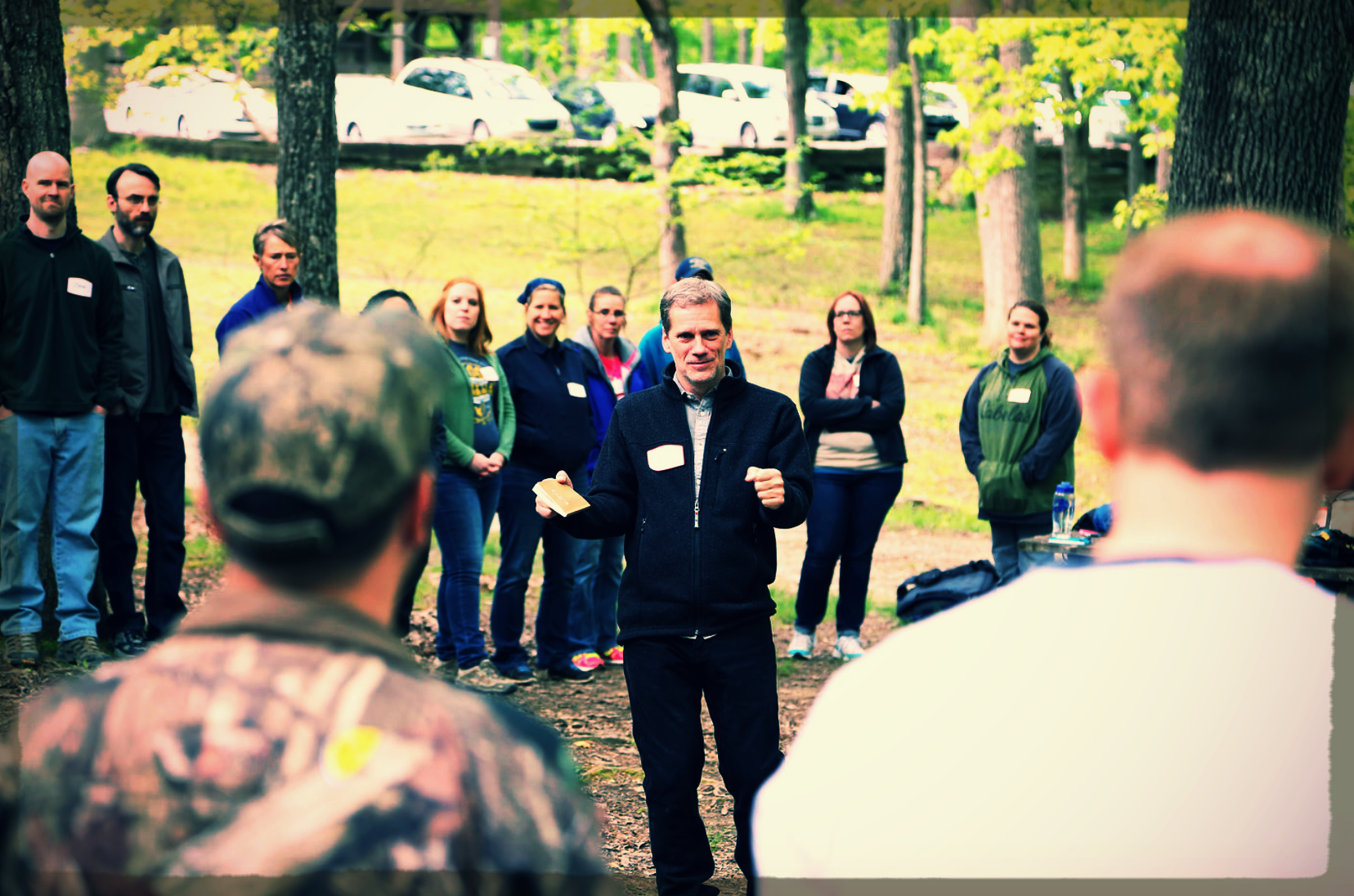 I want to shift my company culture through immersion and practice
Whole systems change engages everyone, not just management and the C-team. Thinking like a CEO at every level of a company is about building the capacity for each employee to engage in conscious communication and relationship building. And it's tons of fun.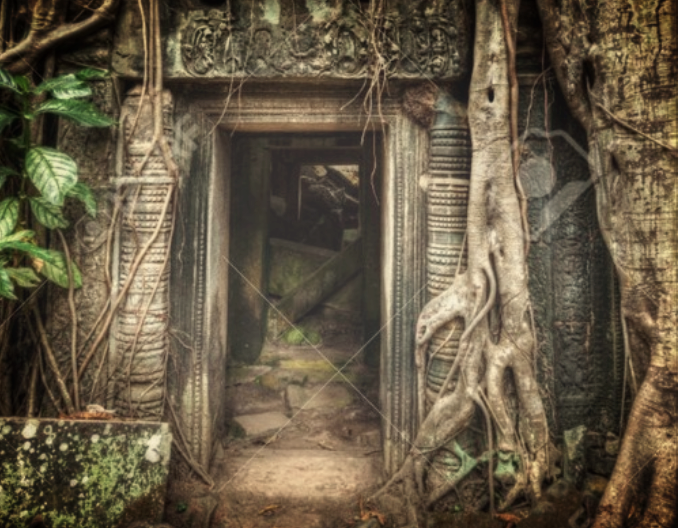 Community Call Series for
Change Agents
I want to be a part of a community of other change makers
You are very aligned with this language and mission but find you are the only one at work thinking this way. You are hungry for validation that you are on the right track and ready to be a change agent for human connection in your company or organization. Join this international cohort of connected leaders in ongoing community of practice.